Lots of stuff has happened, but they say it's darkest before dawn.
Jake is now working for Microsoft in a contract position. It starts on Monday. Hopefully after 3 months, they'll either extend his contract or offer him a permanent position.
here's a video my friend showed me last night:
http://www.youtube.com/watch?v=P_5Y3DtFKU0
Poor gummy bear.

So... an innocent minigolf course at a family fun center, right?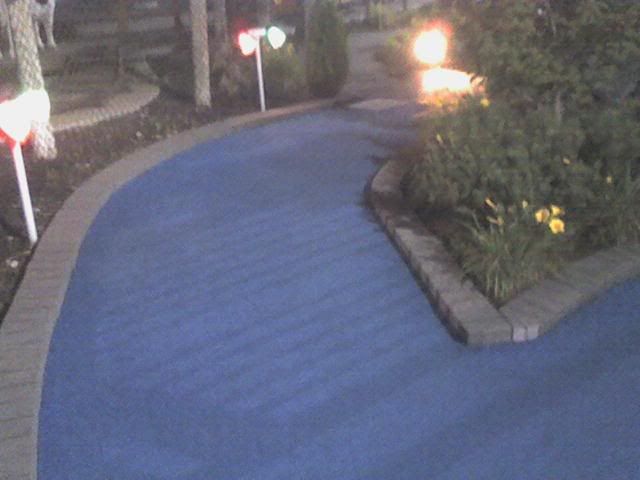 ( Wrong!!! )
Warning: Phallic shaped golf course alert.
( BEEP FLAP MEET )
( The Supermall is getting more friendly at the entrance )
I apologize about the image quality. These were taken by an old camera phone. Better fuzzy than no picture, I say!